Timing Solution Yahoo Group (open account, change e-mail address, messages delivery, cancel membership)
If you would like to be a part of Timing Solution, it would be a good idea to open your own Yahoo account. You will get your username (Yahoo Id) and your unique password. Remember that these username and password are different than the username and password used for User Area on our website.
Follow this link: http://finance.groups.yahoo.com/group/timingsolution/
and click here to sign in to Yahoo Groups: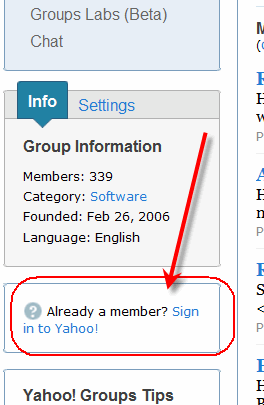 Type your Yahoo username (Yahoo ID) and password: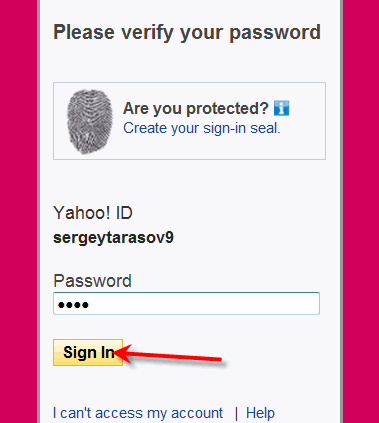 If you do not have Yahoo account, click "Create New Account" button: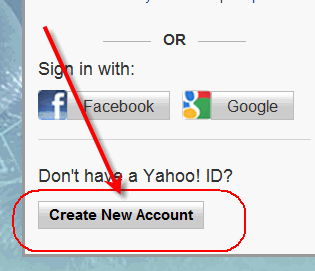 After creating your Yahoo account, you will start receiving Timing Solution Yahoo e-mails. You may need to change the e-mail address that is used for Timing Solution Yahoo Group e-mails. You can do it anytime, and it is simple - just click "Edit Membership" link:

click "Add new email address":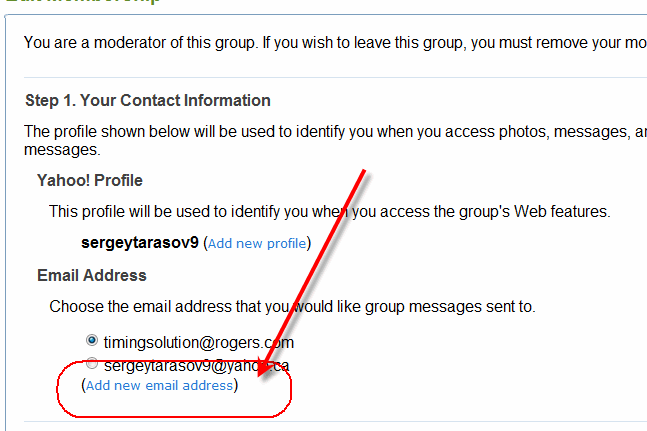 and follow this:

There select your new address: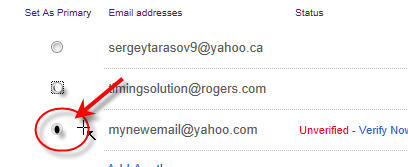 If you do not receive Yahoo Group e-mails, check your e-mail program. It is possible that it considers these e-mails as junk and puts them to Junk section: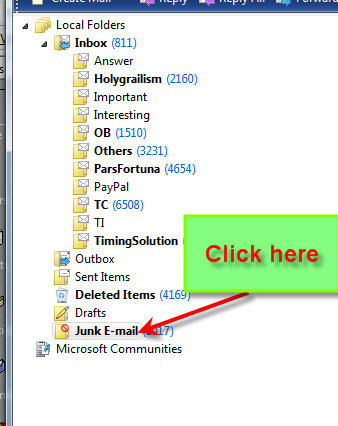 You can also disable a function of sending e-mails here::

To cancel Timing Solution Yahoo Group membership in any Yahoo e-mail simply follow this link:

This link will open e-mail box, after sending this e-mail the Yahoo will cancel your membership automatically.